Not sure if that used SUV is the best model for you? Maybe you want to know more about a brand's reputation once that has has been driven around the block a few times by someone else. Let the experts at Rome Pre-owned help! Browse reviews specifically about how those popular models tend to fair as used cars.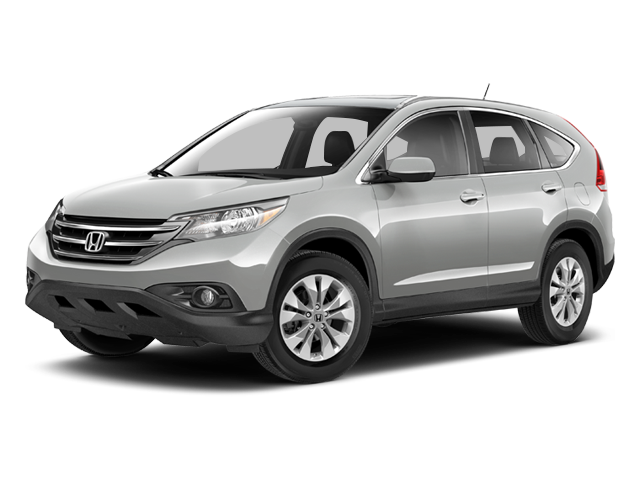 Read the Reviews and See Why the Greater Rome Region Chooses to Buy Used at Rome Pre-Owned Auto Sales
Buying used can be a nerve-wracking experience. The industry is exhausted with choices but also uncertainty. The weighty stigma is that used cars aren't reliable, that while relatively inexpensive initially, it's bound to cost you quite a bit in the long run. The quality of vehicles has since revolutionized the game and introduced a new meaning to "used". Much of that uncertainty has been resolved with better craftsmanship, however, that isn't always to say that a dealership abides by a similar quality commitment. That is, unless you choose to shop with us at Rome Pre-Owned Auto Sales.
Central New York drivers find their needs aligned with our diverse inventory of cars, trucks, minivans, sedans, coupes and convertibles. In our used inventory, you'll find various brands, models and years and quality options at that. We work hard to ensure that what you are getting is a genuine deal--no scams and certainly no hassles. Quality isn't just what we sell but the motto we work with here in our family owned and operated dealership.
We offer these reviews to give you a sense of what other people have found with buying used cars from certain makes, models and years.
Check out the reviews and then stop in to see us in Rome to pick up the keys to your own set of used wheels today.
Driving a Used Hyundai Elantra in Rome- Can it Handle Central New York?
Over the years, the Hyundai Elantra has grown in style, functionality, and reliability. While the new models are pretty stellar, this Korean compact has also seen quite a bit of love on the pre-owned front, as well. If you've been eyeing the Elantra as your used car purchase, we'd like to offer some insight into how this model can fit into your daily drive in Central New York.
While the more recent model year Elantras are quite solid in every way, the nameplate took a bit of time to really blossom. That's why we suggest avoiding models before the 2001 model year, as these are underpowered, cheaply built, and have a history of engine and transmission problems. After 2001, however, the car really began coming into its own.
Drivers who have to contend with corrosion from road salt--as many here in Rome, NY have to contend with--may want to select a model after the 2003 model year, when suspension changes were implemented.
The 2001-2003 Elantra models boast a 135 hp 2.0L inline-four with 25/33 mpg, while the 2004-2010 models get 137 hp and either 23/30, or 27/34 mpg depending on the equipped transmission. In our humble opinion, models from 2009 and 2010 are the clear winners. But you can decide for yourself when you stop by for a test drive.