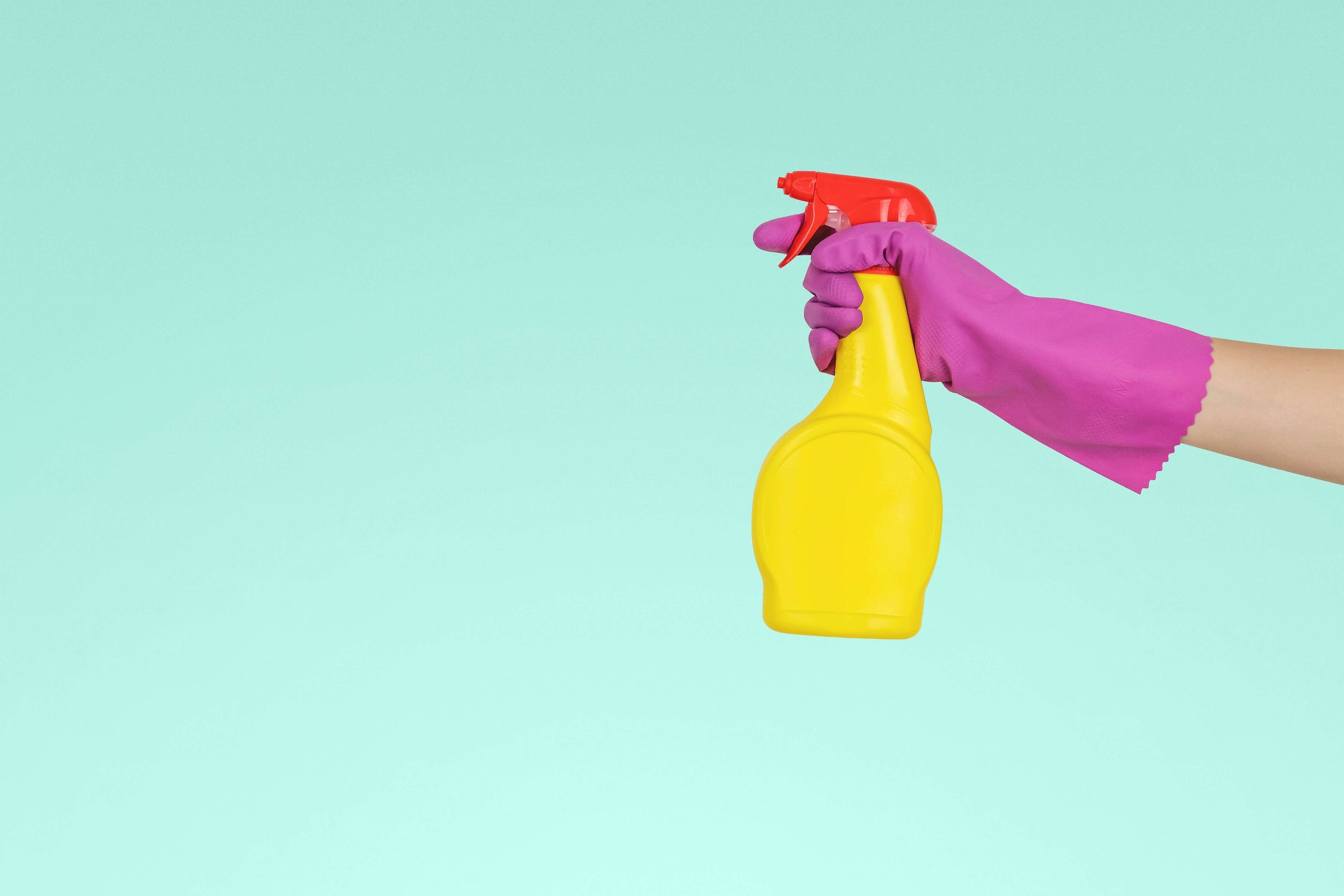 Rome Pre-Owned Auto Sales Inc has been closely monitoring the events surrounding the current Coronavirus outbreak. The safety and security of our customers and staff are the most important concern of the RPO team, and we continue to work toward ensuring everyone's well-being. We love our customers and staff, and we want to offer you some information as to our business practices. As you'll see below, not only are we taking numerous safety steps in our stores, we're also offering a new digital car-buying option.
BUY ONLINE AND WE'LL DELIVER TO YOUR HOME
We love greeting customers in our showrooms and service departments each day, and we look forward to seeing you if you're planning on visiting today, next week or next year. We also want you to know that, if you wish, we've made it easier than ever to perform the auto shopping process entirely online. Our internet team at RPO can help you from the beginning of the selection process, explore financing options, right through to the transaction. Best of all, we can bring you your vehicle to your home. While we know most people still prefer to come in and test drive vehicles to find their dream car, We are now setting up appointments and offering text drive at your home for your convenience.
SAFETY MEASURES IN PLACE AT ALL DV DEALERSHIPS
If you visit us at Rome Pre-Owned, here are some activities we have implemented to maintain a clean, safe environment at each dealership:
RPO has always been proud to offer a friendly greeting to all co-workers and customers. For the time-being, all RPO Staff has been asked to substitute our traditional handshake with a fist-bump, or even just a courteous verbal greeting if it makes you more comfortable.
The RPO Housekeeping crew has greatly increased its efforts to keep common area surfaces clean and sanitary.
All dealerships have been equipped with additional sanitizing wipes and dispensers. These are available to staff and customers.
All RPO employees are diligently washing and sanitizing hands throughout the day to reduce the spread of germs. Staff members who are not feeling well have been encouraged to stay home until they're better.
In the interest of "Social Distancing" during this time, we have slightly reduced the number of seats in our waiting lounges.
We will continue to monitor the situation and take additional steps if or when necessary. Feel free to contact any DV team member if you have any concerns or questions.

See additional details:
Private onsite viewing with 1 dedicated sales professional throughout the entire process, or never leave your home with our stay HOME SERVICE:)
100% to your home from Test drive - Delivery
* Preapproval required for at home services
*Appointments required for private viewings
We are authorized to provide all your car purchase registration needs while the state DMV is closed
We can extended your 1st payment due date allowing customers up to 60 days before you pay