Buying a Used SUV in Rome or Central New York?
Shopping for a pre-owned vehicle is a unique process in and of itself, with quality, vehicle history, and reliability all factors to be considered. Here at Rome Pre-Owned Auto Sales, we strive to make the buying process easy with extensive knowledge of every model we offer. This includes our lineup of pre-owned SUVs. We also take into consideration the fact that most of our customers live either in Rome or in other central New York cities like Oneida, Ilion, Utica and Syracuse. That means that the cars and SUVs they drive need to be able to withstand the brutal fluctuations of NYS weather and road conditions.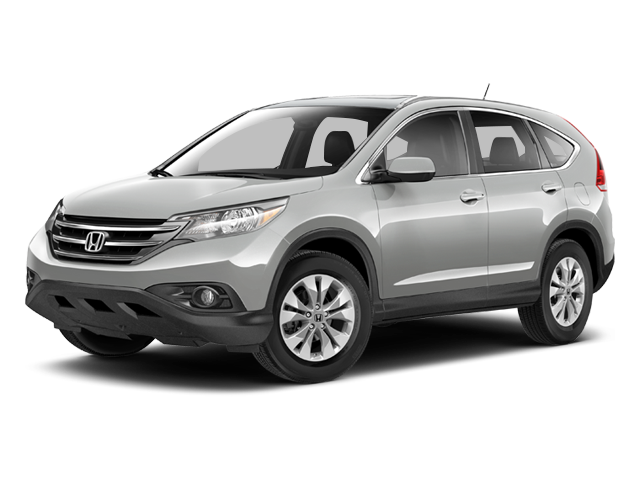 The why our local owner ensures that our lineup of used SUVs come from a variety of top automakers, each one embodying the level of quality and reliability you expect from our dealership. Our lineup also represents a number of different driving styles and capabilities. Not every SUV is right for every driver. But their is one that is just perfect for you.
Find Used SUVs from Top Makers like Honda, Jeep, Subaru, Toyota and More in our Rome lot
If you're the kind of driver that requires off-road utility and fantastic driving dynamics, our lineup of Subaru XV Crosstrek, Forester, and Outback, and Jeep Wrangler, Patriot, and Grand Cherokee models are sure to thrill you with their combination of capability and fantastic value. Subaru is the darling of the New England and North Atlantic states. Especially when it comes to used SUV this maker is know for long-lasting reliability. Of course, a used Jeep SUV is an investment in rugged adventure.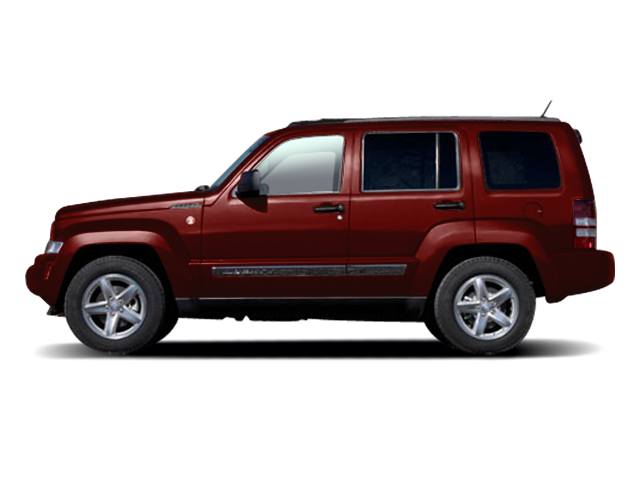 We also stock SUV models that are great for you and your family, such as the Toyota RAV4, Highlander, 4Runner, and Land Cruiser, as well as Honda CR-V and Pilot SUVs. With space and a reputation for longevity, these vehicles will serve you for years to come. Honda and Toyota both have reputations as highly reliable imported vehicles, and the SUVs listed above are some local favorites here in Rome, New York.
Want both capability, reliability, and American value? The stylish and spacious stable of Ford Escape, Explorer, and Expedition models will sate your appetite in spades. The Ford brand remains a favorite of upstate and central New Yorkers. And with a constantly rotating inventory of fully inspected used SUVs here at Rome Pre-Owned Auto sales, you are bound to find the one that is right for you.