What You Need to Know Before Buying a Used Subaru Forester in Rome or Utica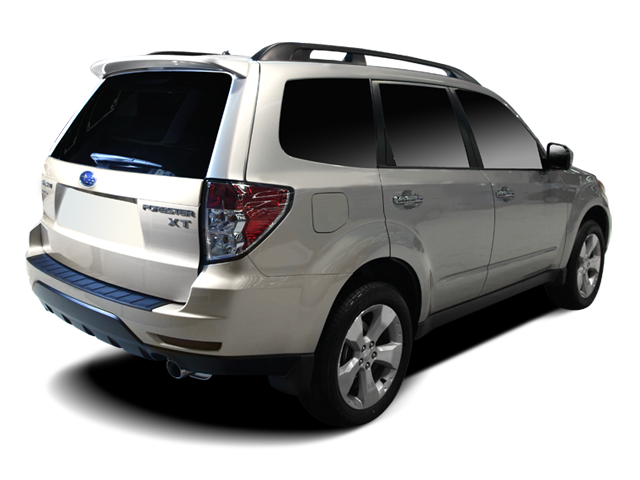 The Forester has been a mainstay in the Subaru lineup since 1998, when it launched as a compact sports utility vehicle. Since there was no "crossover SUV" segment in those days, it was billed as a "tall wagon," and a step up from the brand's Outback. But like other Subaru models, its reliability, handling, and AWD performance have made it a favorite among used car buyers. Browse all the used Subaru cars and SUVs here.
As a compact SUV, the Forester boasts the space and versatility of a crossover, while retaining the driving dynamics that the Subaru brand is known for across all generations. Most reviews point to the full-time, symmetrical all-wheel drive available as a standout, and one of the main reasons that the Forest is a step above a practical SUV for used shoppers.
While you can find models across all three generations on used lots like ours, the real choice is whether you're going for tall wagon (1998-2002 MY) or crossover SUV (2003-present MY). With fantastic overall value and a reputation for reliability, you can't really go wrong.
If you want to get into the nitty gritty features list, there are a few that may sway you. While AWD is available on all models from inception to present, side impact airbags for all passengers joined in 2003, while electronic stability control joined in 2009. For second gen models from 2003-2007, improvements to body stiffness and suspension really kick things up a notch.