What You Need to Know Before Buying a Used Hyundai Sonata in Rome or Utica

For over thirty years, the Hyundai Sonata has treated drivers to a premium ride with the kind of on-board comforts some reviewers describe as being like a "five-star hotel on wheels." While that may be hyperbolic, one thing is for certain: you won't find the level of luxury with such an accessible price tag anywhere else on the market.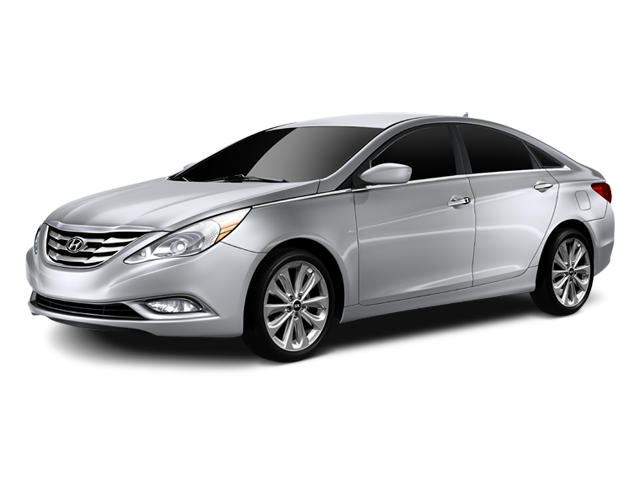 The Sonata first came to the U.S. market in 1989, and sold rather well through the mid-nineties until a downturn in sales led Hyundai to close its Canadian production facility. Until 2005, the car was produced in South Korea and imported to the United States. By the time production returned to the U.S. in 2005, the Sonata was once again a hit.
The Sonata has also enjoyed a pretty fantastic life on the pre-owned market, as well. Of these, the fourth-generation Sonata produced between 1999 and 2005 is among the most popular. Drivers seeking more style and the same degree of luxury will also like fifth and sixth generation models (2005-2009 and 2010-2014), when exterior style became an even bigger draw.
Automotive reviewers, and us here at our Rome, NY dealership state any Sonata after 1999 is pretty much a shoe-in. These cars are fantastically reliable, with few on-going maintenance issues. These, however, are minor and easily corrected, and sometimes already are depending on whether the previous owner had the kinks ironed out.