Is the used Honda CR-V: A good choice for Rome, NY Drivers?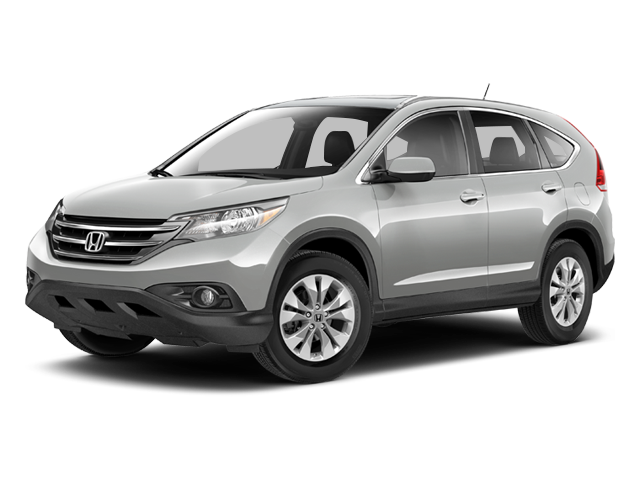 Since it arrived on the scene three automotive generations ago, the Honda CR-V has been the "driver's" crossover. Critically acclaimed and always a pack leader, pre-owned models have enjoyed quite a bit of popularity on used car lots like ours. If you're trying to pinpoint which model, trim, or year range best suits you, we're pleased to help.
In addition to its ample cargo space, the CR-V is known to having some of the best standard and optional equipment in its segment. The third generation models is a prime example of this, with the added bonus of more dynamic handling and overall performance.
For Safety Features Look at the Used Honda CR-V in Rome After 2005
Honda models are well known for their safety, and CR-V from the 2005 model year and after come chalk full of features. These include antilock brakes, traction and stability control, and side-mounted airbags--just to name a few. The 4WD models will come in particularly handy for those who want more control during our volatile Central New York winters.
If you're looking for only the best in value, we suggest keeping your eyes open for SE trims from all three generations. Slotted beneath the high-riding EX, this iteration comes jam packed with features, and a few additional exterior cues for added flair. However, with the sheer number of pre-owned models available (the CR-V has sold quite well), it shouldn't be difficult for shoppers to find what they're looking for.