Buying a Used Car in Rome: What to Look For
Used Car Buying Tips from an Experienced Car Dealer in Rome, NY
Here at Rome Pre-Owned Auto Sales, our specialty is making the process of used car buying as smooth as possible. We strive to accomplish this not only through our stellar selection of pre-owned vehicles, but by educating our drivers on what to look for when choosing which car is right for them. Let our local owner, Jason, share his knowledge with used car buying tips he has learned over the years. Or take a look at the used car reviews of specific models to get a feel for the reputation of each vehicle in the pre-owned market.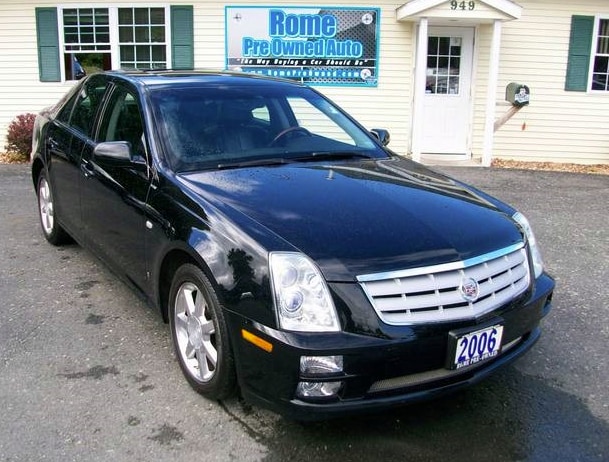 Used Car Buying Tips from Rome Pre-Owned Auto Sales
When selecting the right model, being mindful of the car's history should be high on your list of priorities. The best pre-owned models don't just look and feel good, they also retain their performance and handling. That's why each of the cars we offer on our lot comes with extensive maintenance records and history reports. This allows you to be on the ball when it comes to maintenance in the future.
Is an American, Import or Luxury Used Car in Rome Right for You?
That's just one of the many things you should think about. Maybe you are a tried and true Ford or Chevy fan for life. Maybe you like the idea of getting a luxury used car at an affordable price that makes buying a new Audi or BMW seem silly. In fact, the benefit of purchasing a well-made imported used car or a pre-owned SUV after someone else has inherited the depreciation is huge. Just take a moment to do your due diligence by asking these questions:
How reliable is this brand overall?
Is there year or model specific data on the vehicle I'm considering?
What do unbiased third parties tell me about this year, make and model?