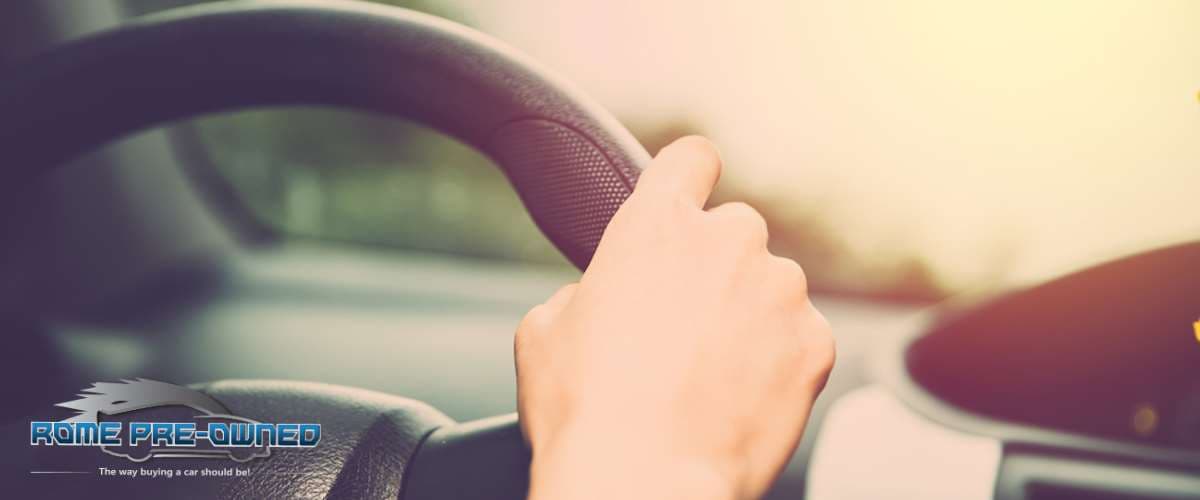 On a nice summer day, enjoy the weather by visiting the Fort Stanwix National Monument, Fort Rickey Discovery Zoo, or Delta Lake State Park. Want to know the top 5 best things to do in Rome, NY? Rome Pre-Owned can help with that with our list of favorite New York summer activities.
1.Fort Stanwix National Monument
Are you a history buff? You'll appreciate the detailed defense-work. Anyone attempting to storm this Fort would not have made it far.
2.Fort Rickey Discovery Zoo
Do you love animals? Great place to bring your family to interact with different animals.
3.Capitol Theatre
Do you enjoy going to the theatre? This a great venue to be transported back in time or to enjoy a recent classic.

4.Griffiss International Sculpture Garden and Nature Trail
Do you enjoy leisure walks? This is a lovely spot to view fall foliage, modern art sculptures and wildlife.

5.Delta Lake State Park
Looking for a family/ pet friendly park? Delta Lake State Park is a very nice place for families who want to swim and picnic in one place. It is kept nice and clean.
Visit Rome Pre-Owned for Summer Activity Transportation
Besides a list of fun summer activities, we can also provide you with the right transportation to get you there. Want to trade in your current vehicle? We can help! Explore our internet special inventory of used vehicles then visit us for a test drive! Questions? Don't hesitate to contact us at Rome Pre-Owned.