Find a Used Toyota Camry, Corolla or RAV4 at Rome Dealership
Looking for a great deal on an affordable used Camry, Corolla, RAV4, Matrix, Highlander, Tundra or other Toyota car, truck or SUV? Just scroll down to view the current inventory in our used car dealership in Rome NY. Drivers from Utica to Syracuse find the used cars from Toyota and other top makers here every day. Call (315) 533-6277 or use the form to the right to contact use directly right now!
Scroll down to view inventory now!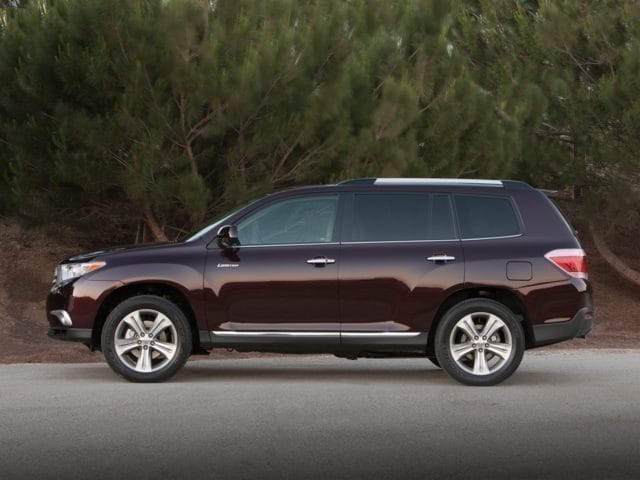 If you're scouring the used car market for a specific make or model of cars, Rome Pre-Owned Auto Sales is here to help. We stock a wide selection of imported used models for those who know exactly what they're looking for, or if they want to stick to a reliable brand they're familiar with such as Toyota. Browse inventory now!