Scroll Down to view used Honda CR-V, Accords, Civics in Rome Now!
There are many ways to shopped for the perfect used car. Some shoppers find it best to focus on their individual needs in selecting their perfect fit, but others already have a particular automaker's lineup in mind.  If you're on the market for a used Honda, for instance, we've got plenty to choose from.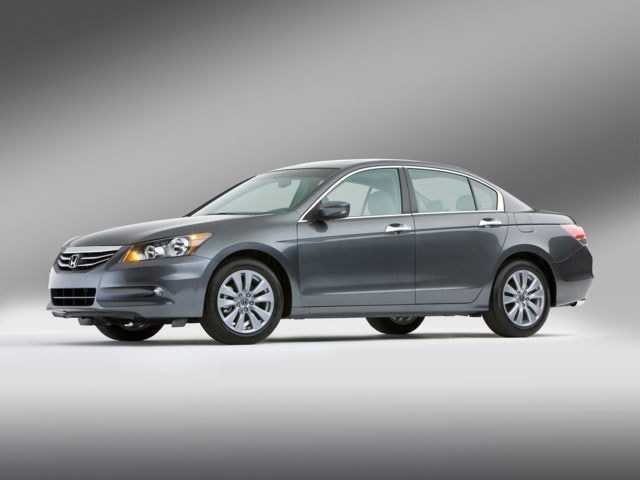 The Honda lineup's cars, trucks, and SUVS aren't just known for their retained value and accessible pricing when new, but also for their gas mileage, reliability, and performance. This goes for well-known nameplates such as the Accord, Civic, Odyssey, CR-V, Pilot, Fit, and many others.
But how can you be sure that these models will meet your expectations for greatness? Each and every used Honda model on our lot receives a multiple-point inspection so it not only meets the OEM guidelines for quality, but our high standards, as well. That way, you can be certain that the model you choose will serve you faithfully for years and years to come.