Drivers who are searching specifically for used Chevrolet models have come to the right place. Rome Pre-Owned Auto Sales, serving Utica, Oneida, and Ilion in Central New York State offers a variety of high quality options for those seeking a high-quality pre-owned option from the bow-tie brand.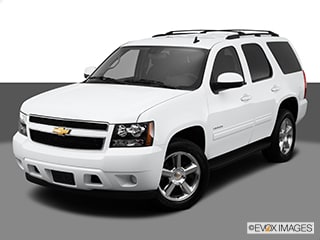 Find a Chevy Car or Truck in Rome, New York here!
Whether you're searching for a Chevrolet car, truck, or SUV, our pre-owned dealership stocks only the best, with retained value and quality that will serve you for many years and odometer miles to come. Each model in our inventory is put through a rigorous inspection before it's offered to drivers, to ensure it meets our high standards as well as your own.